5 REASONS RECRUITING FEES are a GREAT RETURN ON INVESTMENT
March 27, 2017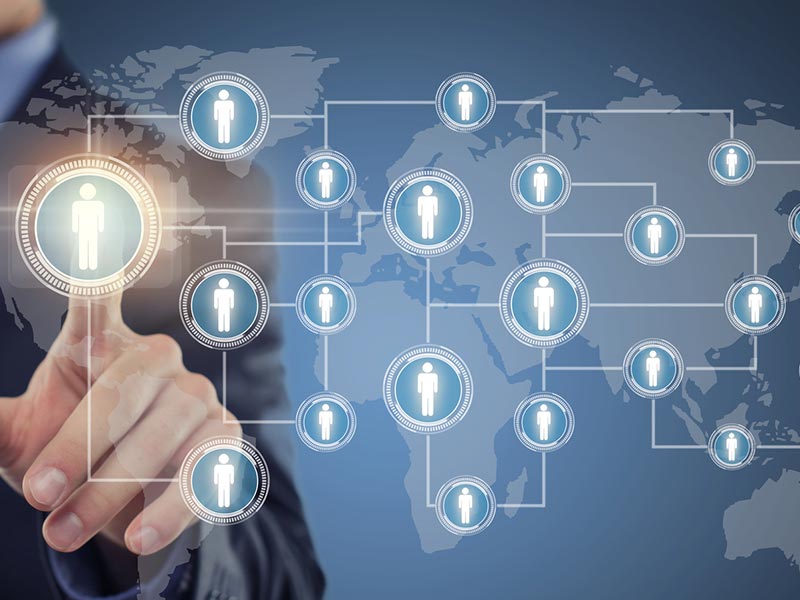 THOUGHT LEADERS, MAKE RECRUITING A SHARED ECONOMY
March 28, 2017
WTF IS MOBILE!?
In all the years of building the Mobile arm of The Staffing Exchange I have only been asked that question around a 1000 of times, but do you really know what it means to be Mobile?
We originally started with the word "Remote", but who wants to be remote? What does that mean anyways…that I am operating deep on a island in the Caribbean? Or somewhere in the Rockies? We did not want this word to represent isolation, but more collaboration.
Mobile sounded interesting. At that time in my life there were certainly MOBILES (like the kind over a baby's crib) on my mind as I awaited the birth of my twins. So, in this the Mobile CareerBroker was born and the twins lol. Yes, a great deal of the growth and building of this arm of the Staffing Exchange was done while looking after 4 kids under the age of 5, so in essence I was…oh no not that cliché…. "working from home". You see this term "work from home" has its positive and negative reviews and we certainly did not want people to think being a CareerBroker was sitting in front of a computer in your pajama's all day (albeit I would be lying if didn't say SOME days are like that).
What I thought would be the most common misinterpretation of our new term only happened twice "Does that mean you do Mobile app development?" or "do you find people in the mobile phone industry?"
The big question…WTF is Mobile!?
Well, here it is….our definition of MOBILE is found by expanding the word. MOBILITY. That's it. Mobility.
A Mobile CareerBroker is MOBILE…meaning they can build their business from anywhere. Anywhere there is an internet signal that is. Now, isn't that the dream??? To be able to work from the edge of a dock, the top of a mountain or the parking lot of a client visitation. Well, it was always ours.
Going MOBILE means unchaining yourself from your desk, going to meet a candidate for a coffee, taking a client out on the links for the afternoon all while being CONNECTED to all your colleagues, candidates and job orders.
Does that mean Mobile CareerBrokers never go into an office? Hell no!
We have access to office space when we need it globally AND most importantly to our spectacular Corporate HUB on Bay St. in Toronto and our CareerBroker training HUB in Eastern Ontario conveniently located along the shores of the St. Lawrence River bordering Ontario, Quebec and New York State.
Even the best Mobile CareerBroker needs a place to get that "water cooler" effect or work and train in a real "BullPen" with some of the best in the business. So, if you want to unchain yourself from the desk, get out of the 9-5 and that awful commute…GO MOBILE!