Travel Succeed Repeat – Collaborate
September 6, 2017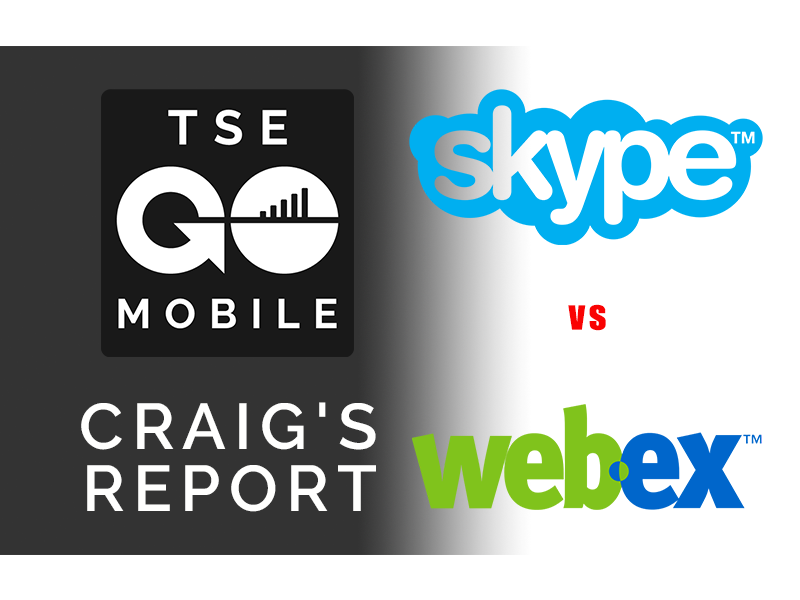 CRAIG'S REPORT REVIEWS Webex and Skype
October 16, 2017
Travel Succeed Repeat – Collaborate
September 6, 2017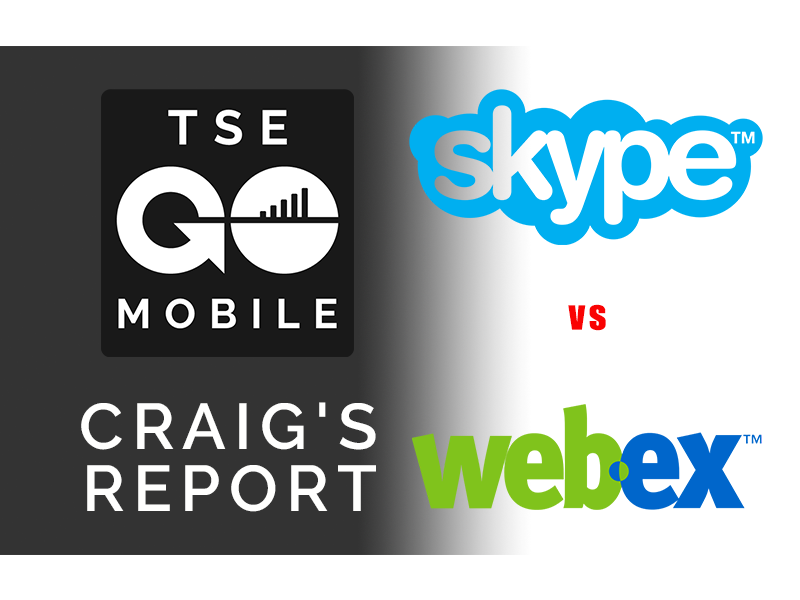 CRAIG'S REPORT REVIEWS Webex and Skype
October 16, 2017
TSE GO MOBILE STAND UP DESK REVIEWS
Leaving the cubicle life behind for the freedom and fulfillment of home-based recruiting is refreshing. It allows you to ditch 99 problems, but still leaves you with one: back fatigue.
Extended periods of sitting, even if they are from the comfort of your own home, a tropical island, in an office, or off in some magical place, leave you with the opposite of pleasure and joy. Sitting can cause back issues, leg stiffness, increased poor posture, weakness in key muscles such as your legs and glutes, weight gain, or muscle tightness. None of that is any good.
Thankfully the world of ergonomic design has heeded these consequences and popularized the idea of a standing desk. As a recruiter you've done your time in the chair, and I've got some reviews to guide you through which standing desk model is best for your glorious glutes.
L-Desk Standing Desk with Programmable Adjustable Height Controls from Anthrodesk –
Do you change your home office as often as you change your sheets (which is a subjective timeline – so let's go with the general recommendation of weekly)? Then you could use a versatile desk like this.
Anthrodesk's L-Desk is adjustable in both height, angle and shape. Virtually all ways! It can be set to an 180 degree shape and line up against a wall and sit in the center of a room, or it can be made into a 90 degree angle for corner placement. All of these options make it an excellent choice if you move the placement of your office frequently.
This is definitely the desk Goldilocks would have chose, it's not too tall, not too short, nor does it slant too much or too little. The adjustments for height and angle offer many options, allowing you to make it just right.
Another benefit of this desk is that it comes as a base without the top, or with a top for an additional cost. You can save money by reusing your old desktop or cutting material and making your own. A full standing desk comes with a full price tag compared to its add-on duplicates.
Adjustable Desk Converter – Quickstand.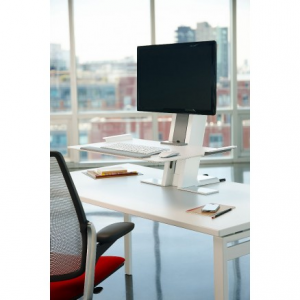 If you're not looking to commit to a new desk, love your old desk, or want to be a desk nomad, then an add-on makes more sense. Ugoburo offers one with a sleek design that takes up minimal space.
Converters are great because they allow you to stand or sit. This flexibility prevents the problems some users experience with standing desks. Just like their seated counterparts, standing desks can lead to problems. If you have poor posture it is magnified when you are on your feet all day. Additionally, the floor surface or type of shoes you're wearing may lead to foot and back pain.
Either way, whether you want to stand full time or live the optional life with a sit down desk upgrade, the point is you need to choose what is best for you. Working from home allows you the freedom to make that choice. Your desk is your home office and it should be one that gives you optimal comfort, health and happiness.