The Staffing Exchange Inc.® (TSE) was established in 2001 to provide corporations with world-class human resource solutions.
Our target customers are companies who spend billions of dollars a year in recruiting fees to identify hard-to-find passive candidates - often with less than satisfactory results.
With a fast aging population and the need to find more cost-effective ways of identifying candidates who are committed to long term growth, demand for our services has never been greater.
Embracing the highest standards of quality and excellence in the areas of permanent and contract staffing, TSE's customized solutions have been enhanced by the creation and implementation of a standardized approach to address client needs.
The Challenge Facing The Industry
The recruitment landscape has become a highly fragmented multi-billion dollar industry made up of thousands of smaller firms along with the Top 20 multinationals that control almost 50% of the total global revenues.
Loosening government regulations coupled with a lack of commitment to professionalism by the industry has resulted in human capital solutions that far too often fail to meet the expectations of all stakeholders.
The Staffing Exchange Inc.® intends to disrupt the recruitment industry through data ownership and the consolidation of recruiters.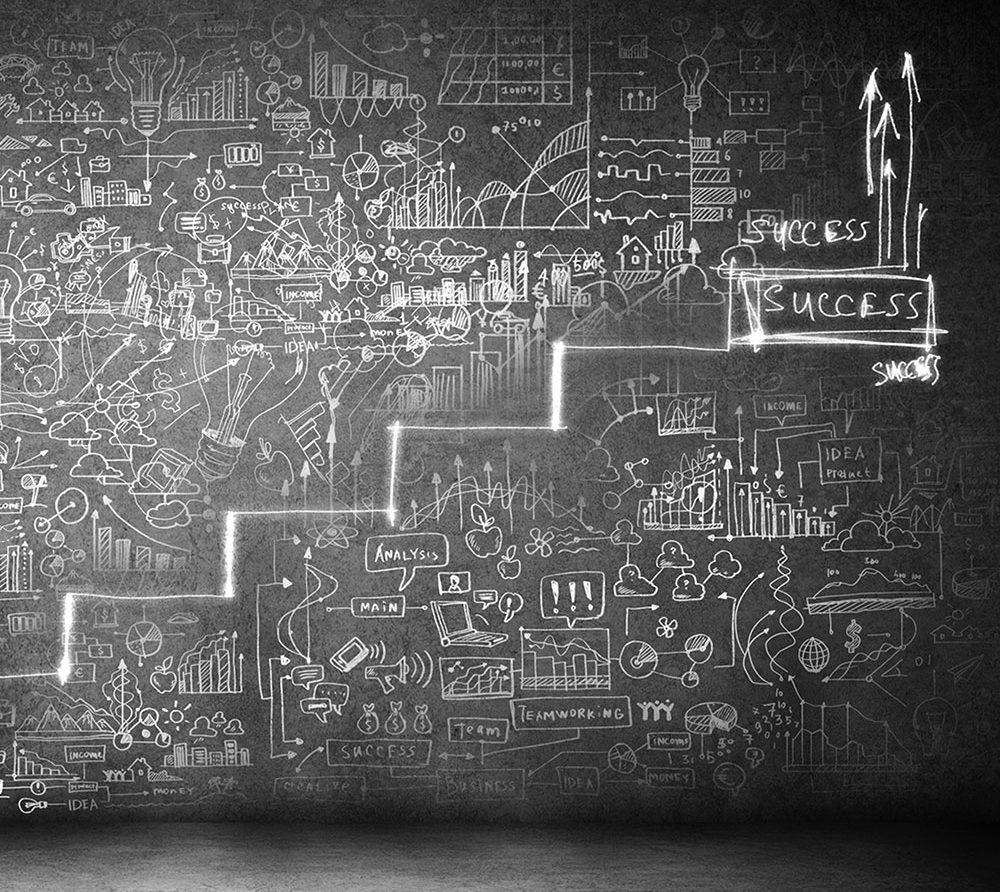 The TSE Solution
The Staffing Exchange Inc.® has created and implemented a standardized shared services system, that is designed to deliver the highest level of professional standards and efficiency that enables corporations to make sound, qualified and intelligent business decisions.
The Staffing Exchange Inc.®(TSE) has established the platform as a service which also enables the TSE CareerBrokers® to establish ownership of client job order listings and candidate resumes on a cloud based database system.
Through training and rebranding recruiters as Career Brokers® and providing them with shared tools and resources, the shared platform will stimulate greater trading activity for the CareerBroker® and thus a greater piece of the multibillion dollar pie.
TSE has CareerBrokers® across North America that include a presence in all major cities.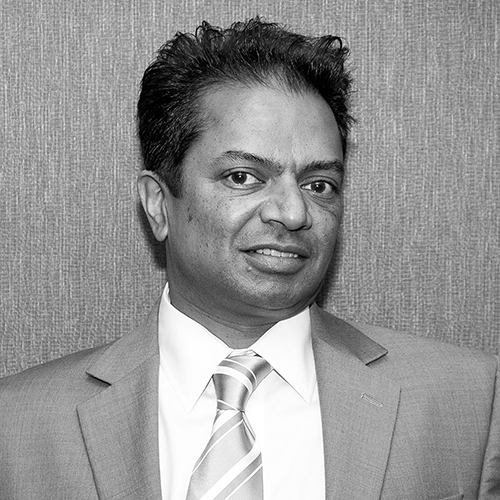 Richard Fernandes
President & CEO
---
Richard C. Fernandes, is the Founder and CEO of The Staffing Exchange Inc., a Global Service Provider to the multibillion dollar Recruitment industry. With over 25 years of recruitment industry thought leadership, Mr. Fernandes has the distinction of being nominated by Ernst and Young for Entrepreneur of the year and has spent the last 14 years building the foundation for a new and improved recruitment industry that will create a greater experience for all stakeholders: The Candidate, the Client and The Recruiter. Mr.Fernandes is a compelling and dynamic speaker in person, television and on social media. He is highly sought after as a thought leader to the hidden job market and how it impacts jobseekers, recruiters and companies. He dedicates the balance of his time supporting many charitable causes and spending quality time with his family. A true visionary of the recruitment industry who is leading TSE to unprecedented growth here in North America and very soon the rest of the globe.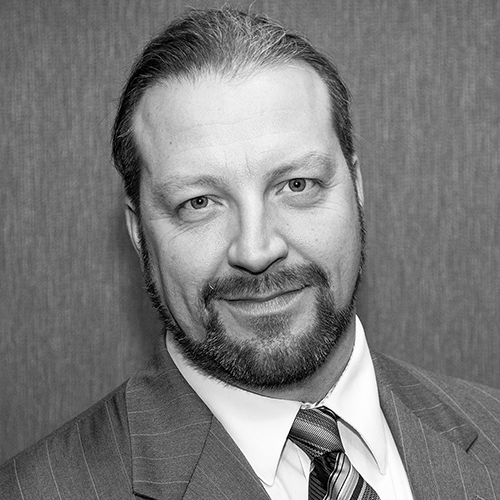 Craig Martin
Director of Mobile Operations
---
Craig, a born entrepreneur brings over 20 years of management and leadership experience to the team. Since the fruition of the internet Craig dreamed of one day working from anywhere.... the end of a dock in cottage country or the top of a snow capped mountain. It was only natural for Craig to create and lead the growth of the Mobile CareerBroker Model within The Staffing Exchange Inc.® and now leading the strong "TSE Go Mobile" brand and its unprecedented growth across North America. Craig's strengths in team building, coaching and mentorship as well as being an accomplished motivational speaker will certainly support TSE's global disruption of the recruitment industry.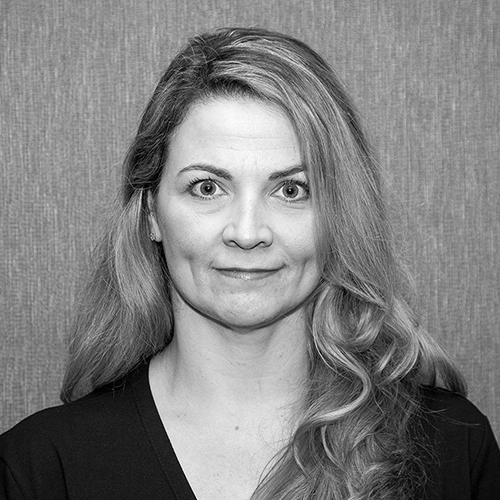 Patty Kirk
Vice President Operations & Client Services
---
Patty started her career in the Retail sector while in University, working part time in sales, and working her way up to Operations Manager. She has been involved in opening and running many million dollar big-box organizations. She was in involved in all aspects of these companies, from hiring, training and development, bringing on new CRM programs, operations and growing sales and profits. Patty has been involved with the growth and management of the TSE system, operations, policies and procedures and all aspects of hiring, training and development. Today Patty is responsible for Operations and Customer Service, Training and Development for all new CareerBrokers. Patty devotes her spare time to many causes and charities, as well as teaching and development of children.