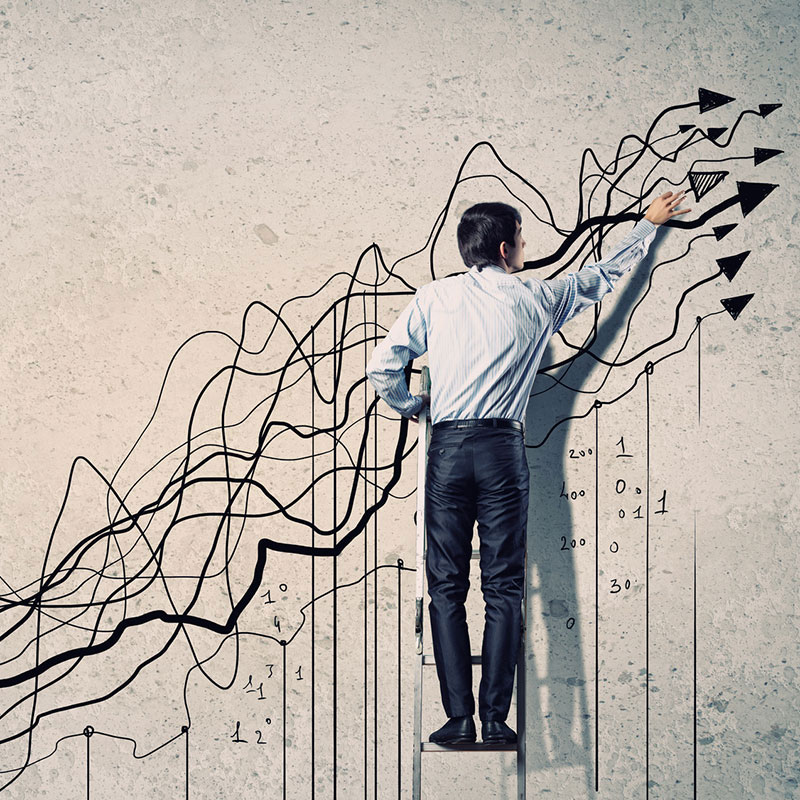 When it comes to human resources, we realize you have many options available in the North American market.
Some would say, too many.
At TSE, we are doing everything we can to make your decision simple.
Our thinking goes beyond disconnected, day-to-day transactions. We are revolutionizing the recruitment industry with the creation and implementation of our Shared Services Platform and our CareerBroker® certification program.
Our research-based process is highlighted by our unique Job Listing that we use to ensure client and candidate needs are clearly understood.
TSE is committed to bringing standardization and professionalism to the recruiting industry that sees all stakeholders - clients, candidates and brokers - enjoy productive outcomes.
When you partner with TSE, here are just some of the benefits you can expect:
If You're A Client….
Reduced frustration
Reduced costs
Less administration headaches
More targeted match ups
Productive, streamlined interview process
If You're a Broker
Expanded income opportunities
Professional training
Sense of Pride
Specialized knowledge that puts you in demand
Control of your lifestyle
If You're a Candidate
No cost to you
Access to the hidden job market
No more settling for what's "out there"
Create the job/lifestyle you want
Work with a specialist