The right people in the right jobs.
In less time. At less cost.
And with none of the administrative headaches.
Dedicated CareerBroker®
Shared Network Meetings
Choice of fee options
Candidates are guaranteed
Confidential Representation of Passive Candidates
TSE MPCs (Most Placeable Candidates) - Value Proposition - Passive Candidates
Tired of wasting money and time on hiring solutions that don't pan out?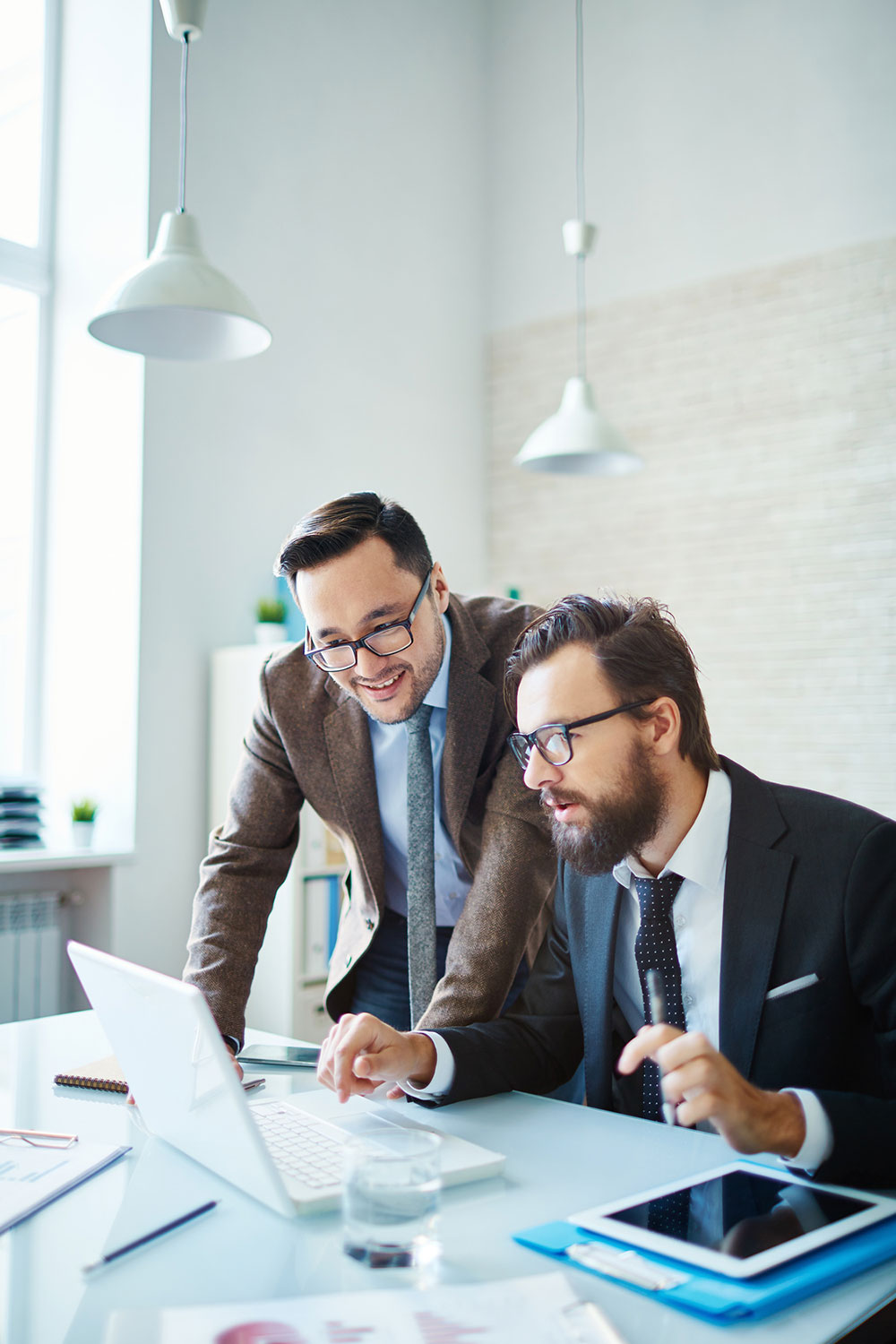 No one knows better than you how frustrating it is to invest valuable resources to bring in a new hire only to see him underperform and underwhelm.
Or worse yet - look for another opportunity - on your dime!
It's an all-too-familiar story for many employers in this new age of "technology" headhunting.
And, if you're like many executives and managers charged with finding the right people to help you grow in today's challenging business climate, identifying the right candidate has become a guessing game that all too often results in a costly short term solution that ends unsatisfactorily for both you, and your employee.
Here's the problem: Today's recruitment industry isn't designed to set you up for success.
In fact, virtually the entire process of identifying viable candidates has been handed over to technology - an automated blur of emails and online resumes that virtually eliminates the most critical element of all: t
he human factor.  
Oh sure, under the current setup, you're bound to win a few.
But can you really afford to continue to leave the future growth of your company to online job boards and an industry loaded with headhunter wannabes who are simply in it for a pay cheque?
This impersonal approach is stacking the odds against you.
That's where The Staffing Exchange® 
can make a difference.
TSE - a rock solid foundation built upon 4 elements
First, we only draw from a passive pool of business and technical professionals
- people who are already employed and represent the "cream" of the crop.
These are the dream-teamers - the most placeable candidates you rarely see when you work with traditional recruiters.  
In today's job market, qualified people are harder to find than ever before, especially with our aging population. The fact is, the most talented people are employed - and seemingly out of the job market.
Until TSE goes and finds them.
We maintain an active and potent database of employed professionals in virtually every facet of business and industry - professionals who want to be informed of new opportunities.
The second component of our ability to deliver "perfect match" candidates is our
commitment to confidentiality.
Social media and online job boards have made it too risky for many competent candidates to openly search for opportunities that are more suitable to their abilities and desired lifestyle.
But the hidden market for most placeable candidates is enormous with over 70% of people in jobs dissatisfied and unhappy.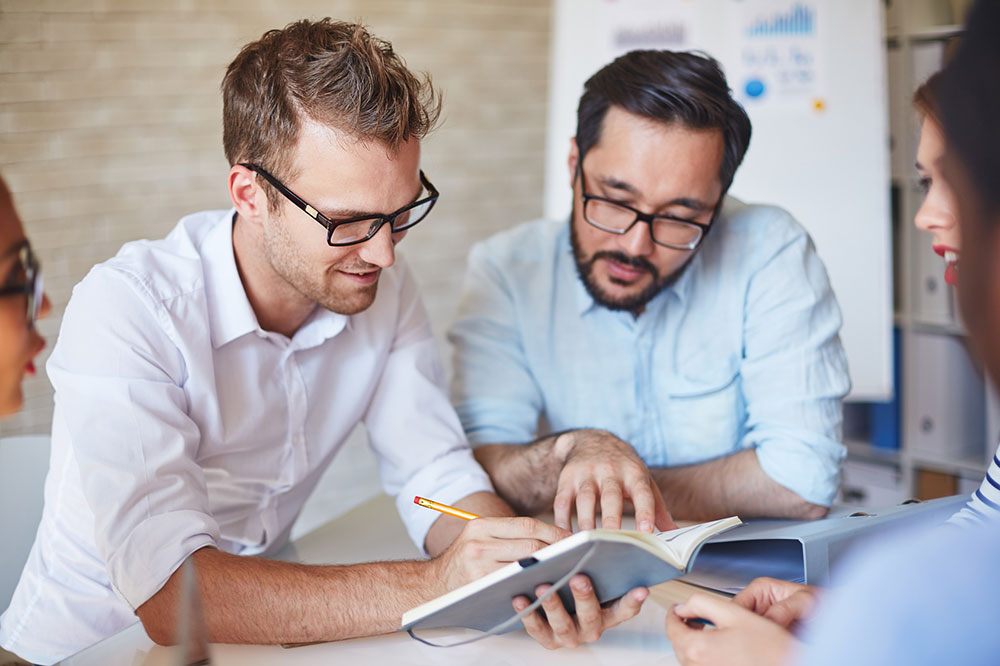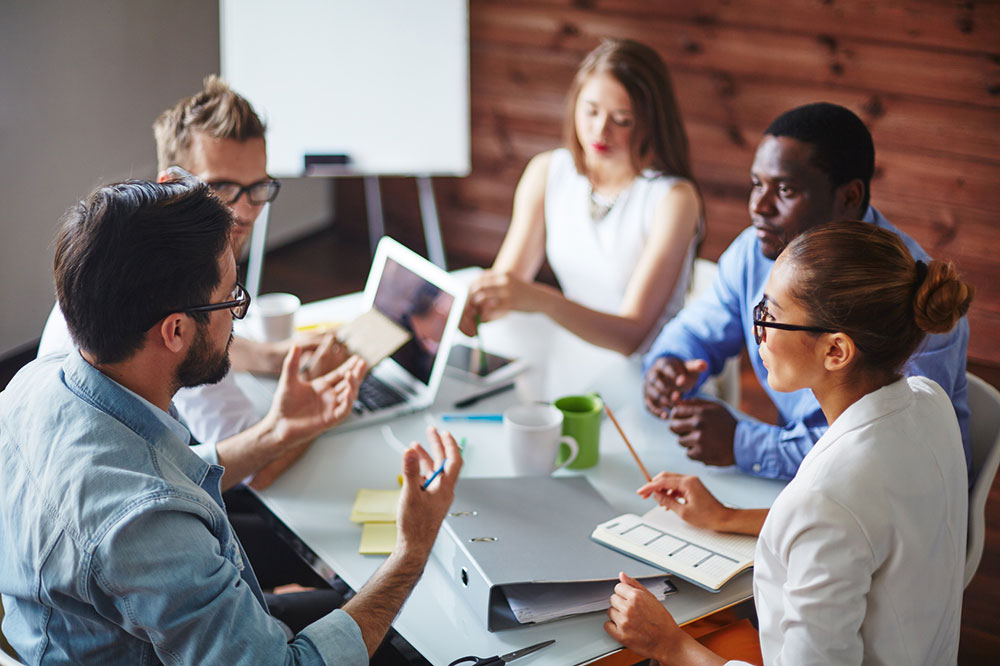 TSE can give you access to this hidden market using the third component of our foundation -
our TSE CareerBroker® network.
TSE CareerBroker® are industry-specific specialists who have been professionally trained to PROACTIVELY identify top people - often before there is an opportunity.
Governed by formal standards and ethics, our CareerBroker® have developed a refined network of industry contacts to help identify suitable candidates for each assignment so you can rest assured that you're getting the very best person for the job.
The fourth corner of our foundation is our

TSE Job Listing

 - the only one of its kind in the industry sets everyone up for success.
We consult with every client and develop a comprehensive profile of both your company - and the characteristics and abilities you're looking for in an ideal candidate.
This saves you time and money because every candidate we put in front of you aligns with the profile.
We position you - and your candidate - for long-term success.