Transition from a job to a profession where YOU control your income and lifestyle.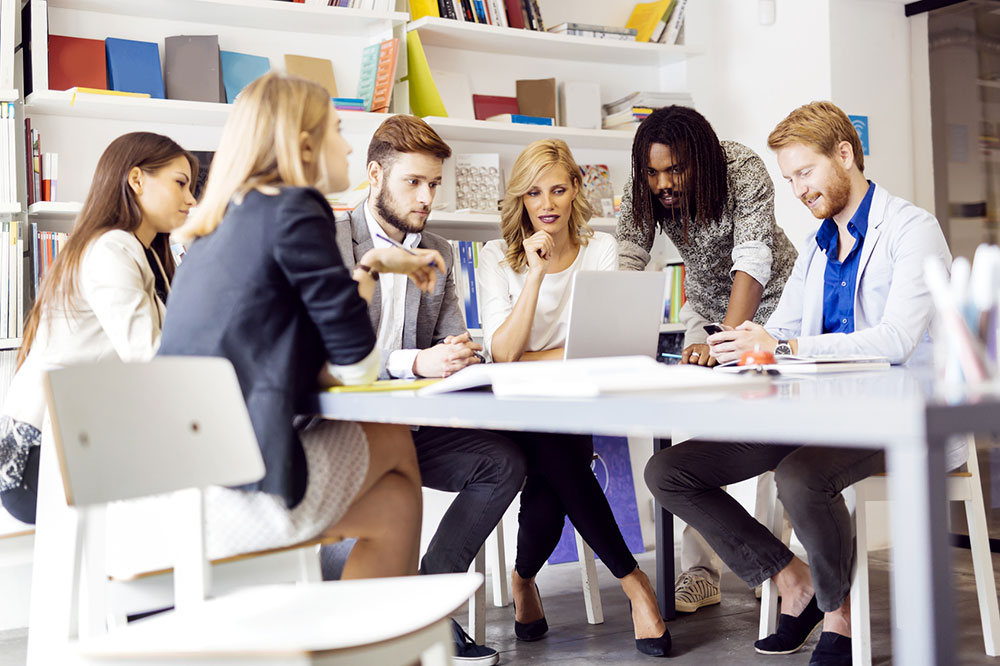 Tired of struggling to separate yourself from all the amateurs flooding the recruitment space?
You can almost "feel" a client's disdain through the phone the minute you identify yourself and the reason for your call.
Let's face it…these days, it seems like anyone can be a recruiter. And it's leaving a bad taste in the mouths of your potential clients - the people you count on to earn a living.
While you keep investing time and energy doing whatever you can to make yourself an educated confidant to your clients, loosened government regulation and lower industry standards allow wave after wave of poorly equipped pretenders to flood the marketplace.
Which is EXACTLY why we created the opportunity to become a TSE CareerBroker®.
Finally…no more being confined and defined by the cookie cutter "Agency Model" recruiter label.
As a TSE CareerBroker®, you get to take charge of your income - and your life!
Imagine...
... gaining greater control over your earning potential?
As a TSE CareerBroker®, you'll earn a high percentage of your billings and work in an environment where there are plenty of incentives.
Here are just some of the ways we position you for success:
you work in a shared database allowing you to see all jobs and candidates which allows you to make more placements
you maintain a shared ownership of your candidates
you are provided with complete back office and marketing support
you receive ongoing mentoring from Top Billers in the Staffing Industry
TSE's extensive training program will:
Equip you with the skills needed to win assignments

Provide you with proven client management process

Show you how to creatively solve problems

Illustrate how to leverage the power of teamwork

Teach you how to run a profitable business
and, much more….
Access to ongoing training is available so that you can enhance your skills on an "as needed" basis.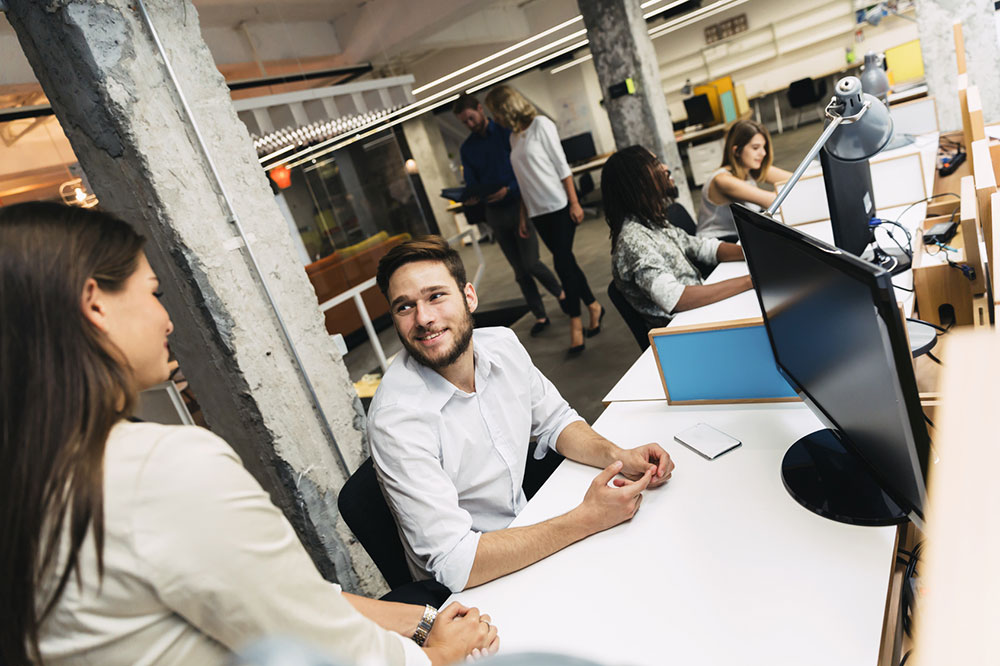 …being seen as a valuable "trusted advisor specialist" by your clients!
As a TSE CareerBroker®, you can dedicate yourself to a specific industry sector building your own practice or "sphere of specialization." That makes you in demand as an expert who knows where the key talent is - and how to tap it for your clients. Just think of how confident you'll feel when you become the "go to" source for education and advice on industry sectors, product, process and equipment to contacts and candidates.