Ready to say goodbye to the online job board merry-go-round?
Who can blame you?
After all, cracking open your computer each day hoping to see an opportunity that could change your life only to see the same old, tired listings pop up is…well, downright frustrating.
Almost depressing.
Wouldn't it be nice if you could take control of your future?
Where YOU decide your next career move. The income you'd be happy with. And the freedom to live the lifestyle you only dream of.
Well, you know what they say…if you keep doing the same things, you'll keep getting the same results.
Could be time to say goodbye to the online job boards grind and try a different approach - an approach that exposes you and your talents to a "hidden job market"and frees you from the frustration of watching another day come and go with you unhappy.
Maybe it's time to work with a designated, certified TSE CareerBroker® specialist - at no cost to you.
A TSE CareerBroker® - someone specialized in the industry you're interested in - works with you to understand the opportunity and lifestyle you want and then proactively, goes out and finds it.
No more vying with thousands of other candidates for the one or two random job postings that "sort of" meet your needs.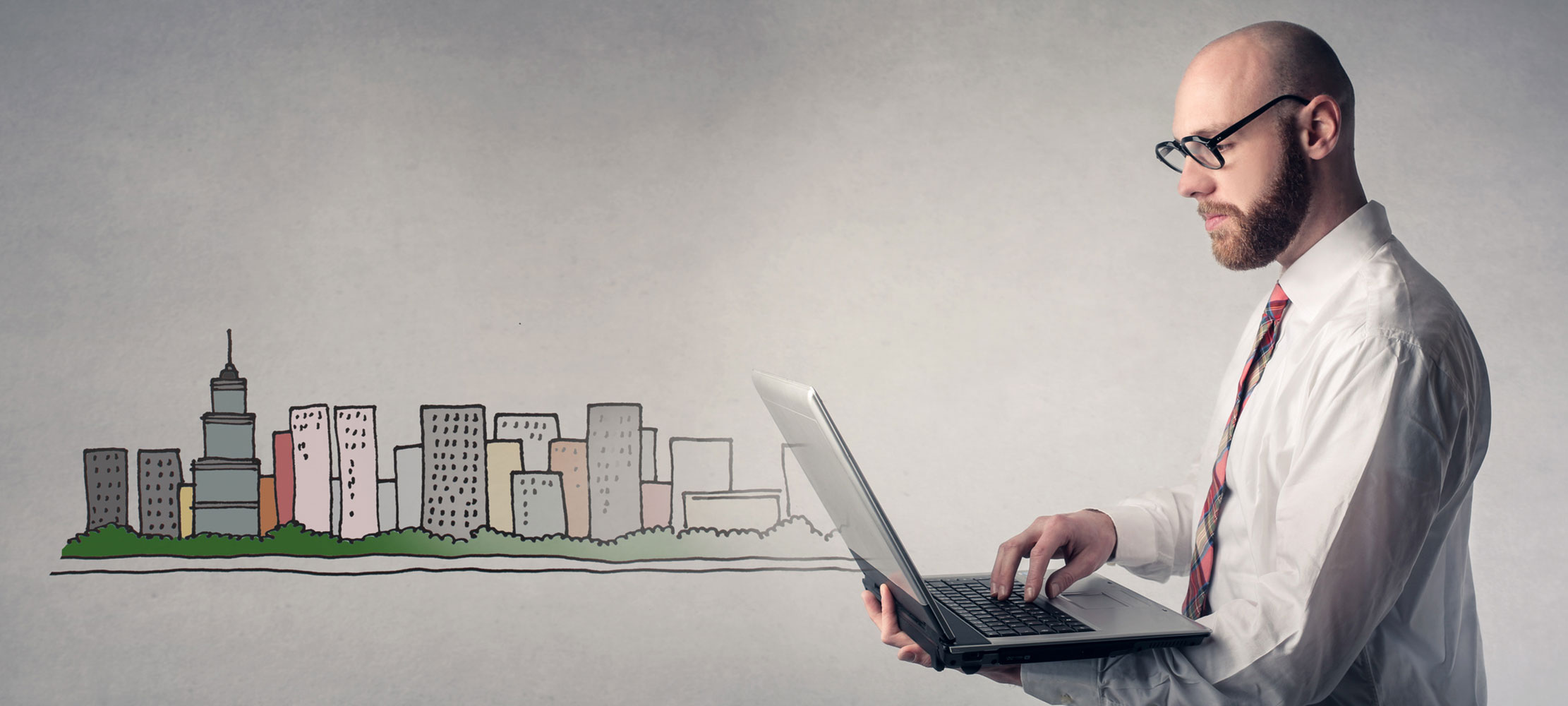 Your TSE CareerBroker® is laser-focused on what you want.
And he or she will already likely know the human resources managers and/or hiring managers in the industry you want to work in.
This gives you a tremendous advantage.
Why? Because it allows your TSE CareerBroker® to sell your skills directly to the people making the hiring decisions.
The benefits of working with a TSE CareerBroker®
You can get a higher salary
If you're lacking in negotiating skills or are fearful of asking for more money, a TSE CareerBroker® can be a great middleman and get you the salary you are worth and deserve.
Improve your interview skills
Your TSE CareerBroker® WANTS you to get hired. And, you can bet they will probably know the types of questions you will face in an upcoming interview. Anyone can answer the "Where do you see yourself in five years?" question, but they will likely know specific questions your interviewers will ask once you get on site. Think of it like knowing the exam questions prior to taking the exam.
Gain access to the "hidden" job market
There are many companies who prefer to keep some of job openings out of public view. They do this various reasons, but if you don't have access to these jobs, you certainly can't interview for them. That's where your TSE CareerBroker® can make all the difference.
And here
'
s another huge advantage
Your relationship with your TSE CareerBroker
®
is confidential.
These days, no one knows better than you how social media makes it virtually impossible to conduct a discreet job search. It's like you're a prisoner trying to get out but there are spotlights shining on all the escape routes.
Maybe your current employer wouldn't view it negatively if they found out you were looking for another opportunity but who wants to take that chance?
Listing yourself confidentially with a TSE CareerBroker® ensures you don't burn any bridges.
CareerBrokers® are networked nationally and globally and share information with each other. If one CareerBroker® might not have the better opportunity for you, another CareerBroker® might. Since the first objective is to get you a job, all parties win in the end.