[vc_row][vc_column][vc_raw_js]JTNDc2NyaXB0JTIwdHlwZSUzRCUyMnRleHQlMkZqYXZhc2NyaXB0JTIyJTNFalF1ZXJ5JTI4ZG9jdW1lbnQlMjkucmVhZHklMjhmdW5jdGlvbiUyOGpRdWVyeSUyOSU3QmpRdWVyeSUyOCUyNy50b3BfYmFyX3JpZ2h0X3dyYXBwZXIlMjclMjkucmVtb3ZlJTI4JTI5JTNCalF1ZXJ5JTI4JTI3LnRvcF9iYXJfcmlnaHQlMjclMjkuYXBwZW5kJTI4JTI3JTNDZGl2JTIwY2xhc3MlM0QlMjJ0b3BfYmFyX3JpZ2h0X3dyYXBwZXIlMjIlM0UlM0NhJTIwY2xhc3MlM0QlMjJ0b3AtcmlnaHQtcGhvbmUlMjBjdXN0b21pbmclMjIlMjBocmVmJTNEJTIyY2FsbHRvJTNBODQ0LTc4Mi0zMzM5JTIyJTNFJTNDaSUyMGNsYXNzJTNEJTIyaWNvbi1waG9uZSUyMiUzRSUzQyUyRmklM0UlM0NzcGFuJTIwY2xhc3MlM0QlMjJpLW5hbWUlMjIlM0UxLTg0NC1TVEFGRkVYJTIwJTIwJTI4ODQ0LTc4Mi0zMzM5JTI5JTNDJTJGc3BhbiUzRSUzQyUyRmElM0UlM0MlMkZkaXYlM0UlMjclMjklN0QlMjklM0MlMkZzY3JpcHQlM0U=[/vc_raw_js][/vc_column][/vc_row]
Finally…A Future YOU Control
Sick of letting

"

tired

"

job postings dictate your future. At TSE, you

'

re in charge. You set the terms. You lay out the ground rules.
Then, you let your personal TSE CareerBroker®

 make it happen.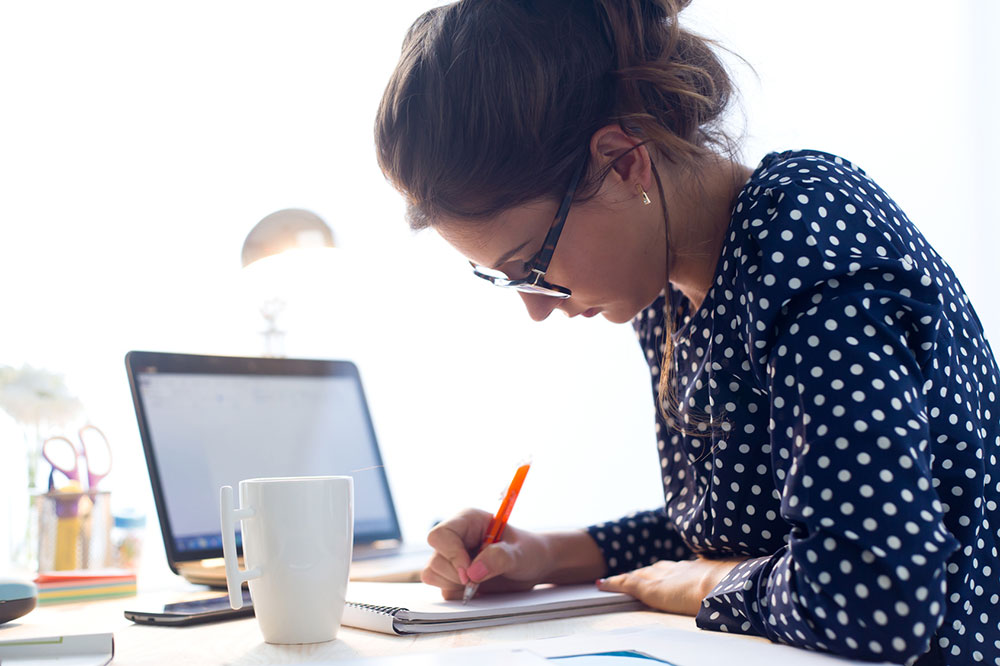 How A TSE CareerBroker® Stacks the Odds In Your Favour
Your TSE CareerBroker® is an industry specific expert - not a general recruiter who could be looking to place a computer programmer one day and a marketing person the next.
Their activity is driven by what YOU want. And, they are proactive.  Your TSE Careerbroker® makes things happen.
I have worked as a Recruiter for over 30 years. In that time I have started with 7 recruiting firms. Richard and Patty have presented the best and most thorough orientation I have ever had. It is always great to review and to learn new ideas just like in many professions ie Teachers Nurses Doctors Lawyers . This orientation has given me a boost of excitement. Can't wait to start my calls on Monday.

Jana is professional and trustworthy with her clients. She possesses a sound understanding of her role in facilitating professional relationships between prospective employers and recruits. I found Jana to be accessible, personable, intuitive and highly recommend her services.