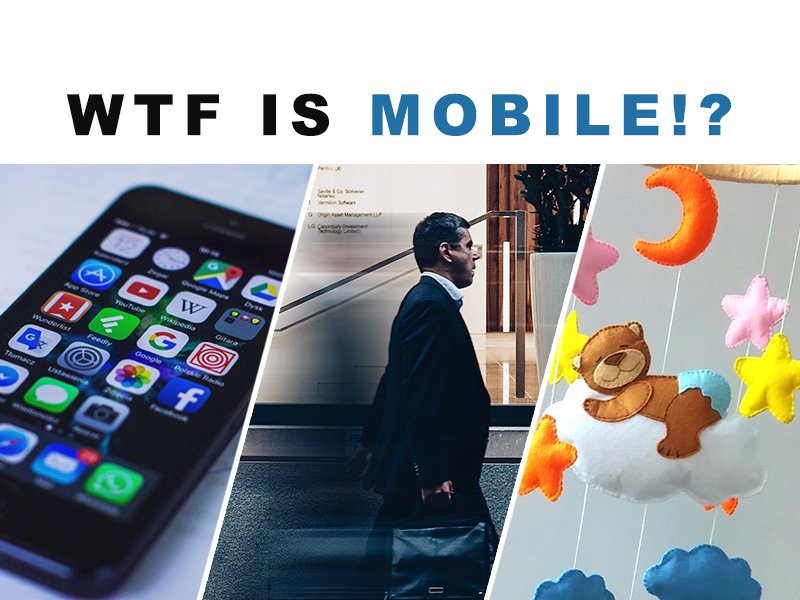 WTF IS MOBILE!?
March 28, 2017
Each year smart companies spend billions of dollars on recruiting fees for Top Talent while some companies feel the cost is too high and try to do it themselves. In fact, the cost of a recruiting fee is one of the best investments a company can make with an exceptional ROI.
It is the responsibility of the recruitment industry to show companies the outstanding value of a recruiting fee on their bottom line. Unfortunately, most companies still waste their time and money on job boards with access to millions of resumes thinking it is a better investment.
It's time for Headhunters to shift the pendulum and start educating companies on the ROI of a recruiting fee. Let's look at the value of a recruiting fee in hard dollars.
1) Industry Advice: A professional Headhunter is a subject matter expert. They advise companies on the "market value" of Top Talent and what they need to do to attract them. They create a partnership with companies and give them the strategic advice to attract the best in class AAA Candidates. Professional Headhunters are in fact business advisors no different than lawyers or accountants who earn $300-$500 per hour for their professional advice. Recruiters spend many, many hours on each search and companies most of the time only pay a recruiting fee when a placement is made.
2) Value of a Passive Candidate: The most valuable candidates are not putting their resumes on public job boards for the world to see contrary to popular belief. The most valuable candidates are passive. They can only be accessed by Professional Headhunters. For example, if you were going to hire a Sales manager who sells $1 million+ worth of goods or service, would they be post their resume on a job board for their employer to see? Of course not! That Sales manager would want to look for a new role confidentially and typically use a Headhunter to represent them. Once placed that Sales Manager can impact the bottom line by increasing your sales by $1 million dollars+. The investment of a $20,000 recruitment fee has just created a $1 million dollar ROI
3) Cost of hiring the wrong candidate: Between training costs, on boarding time and a new employee's salary with benefits, the cost of hiring is expensive! But what's even more costly is having to de-hire the wrong candidate. Termination pay and severance adds to the cost. Turnover is costly whichever way your look at it . Professional Headhunters find fully qualified candidates. They are vetted through extensive testing and reference checking. In addition, guarantees on the candidates placed by Professional Headhunters give companies financial security on their investment.
4) Time is money: Let's look at how much time it takes to hire on your own with no guarantees of a hire.
Resumes from Job Ads x200 Time to review 6 hours
Phone Interviews x10 Phone time 10 hours
Office Interviews x5 Meeting time 10 hours
2nd interview x3 Meeting Time 6 hours
References x1 Phone time 2 hours
Offer Extended x1 Meeting Time 1 hour
35 HOURS Minimum
5) 100% Business expense: All companies have business expenses but a recruiting fee is the best type of business expense because it comes with an ROI. That is why top tier companies spend billions of dollars in recruiting fees each year.