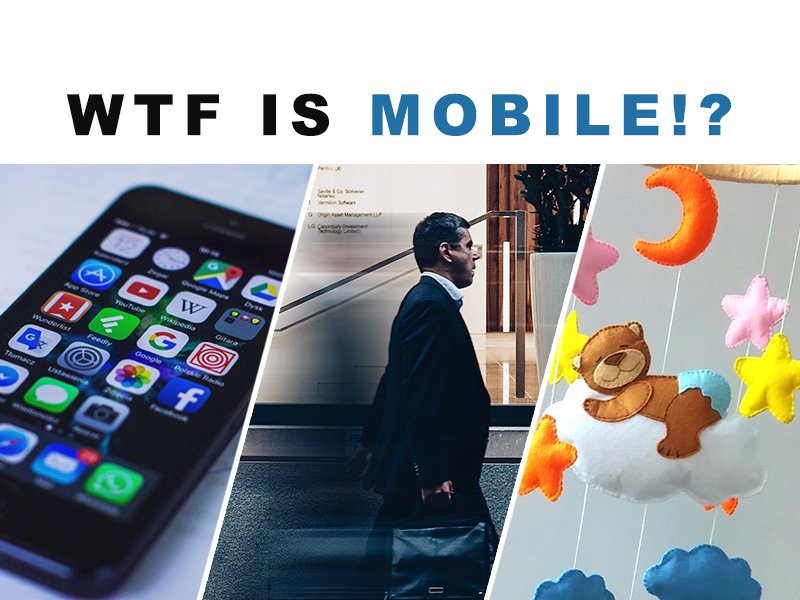 WTF IS MOBILE!?
March 28, 2017
PREPARING FOR YOUR NEXT INTERVIEW
April 3, 2017
THOUGHT LEADERS, MAKE RECRUITING A SHARED ECONOMY
With over $400 Billion dollars spent globally on recruiting by corporations, it is time to look at a better way to share the revenue of this large pie.
Currently most of the pie is eaten up by the multinational staffing firms, leaving thousands of SME's and independent recruiters by the wayside with the scraps.
Interestingly, we have already seen many industries from transportation to housing, find a better way to create a shared economy in their own billion dollar industries.
So, why not the recruiting industry?
There are many complexities to the answer but the 3 Keys to the solution revolve around Recruiters, Clients and Candidates.
All the stakeholder need to be on the same page
An excellent starting point would be the need for Key #1, the recruiters, to see the benefits of sharing.
From lower costs to increased placement volume or lower turnover to standardized training, the benefits are vast.
It's interesting to note that even as children we were taught to share. However, as grown-up recruiters we seem to have forgotten this basic life principle.
It also appears that due to lack of regulation and the failure to certify recruiters as a profession, we have failed Key #2 and Key #3, the candidates and clients.
But its never too late to solve a problem. We have already seen other professions like Real Estate, Insurance and Financial Planning lead the way. They have shown us that you can build trust and integrity by creating a true profession. So now we have some examples of the path we need to take
With some of the greatest minds in the recruiting industry there is no reason that these same minds can help lead the way to a shared economy. They have already helped make the industry great. But now its time to make the recruiting industry greater!
Together we are stronger. United we stand divided we fall!
I invite you to an open a dialogue via the article comments below. I look forward to your thoughts and feedback.